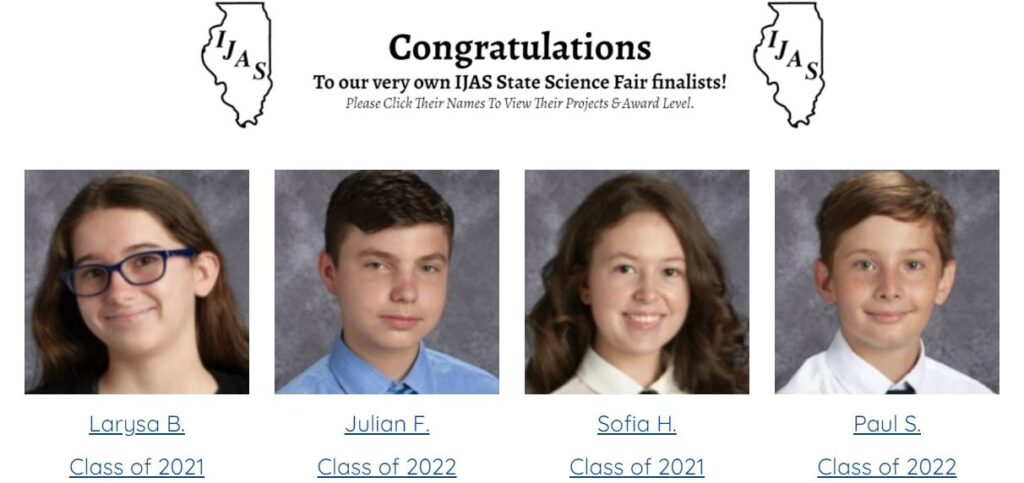 SNCS Virtual Science Fair https://sites.google.com/stnickschicago.org/sncsvirtualsciencefair/home?authuser=0
St. Nicholas Cathedral School is thrilled to announce that starting with the 2015/16 school year, we are integrating the STEAM program into our Pre- K through 8th grade curriculum. This is the initiation of an exciting and important new phase in the school's history, as it approaches its 80th anniversary.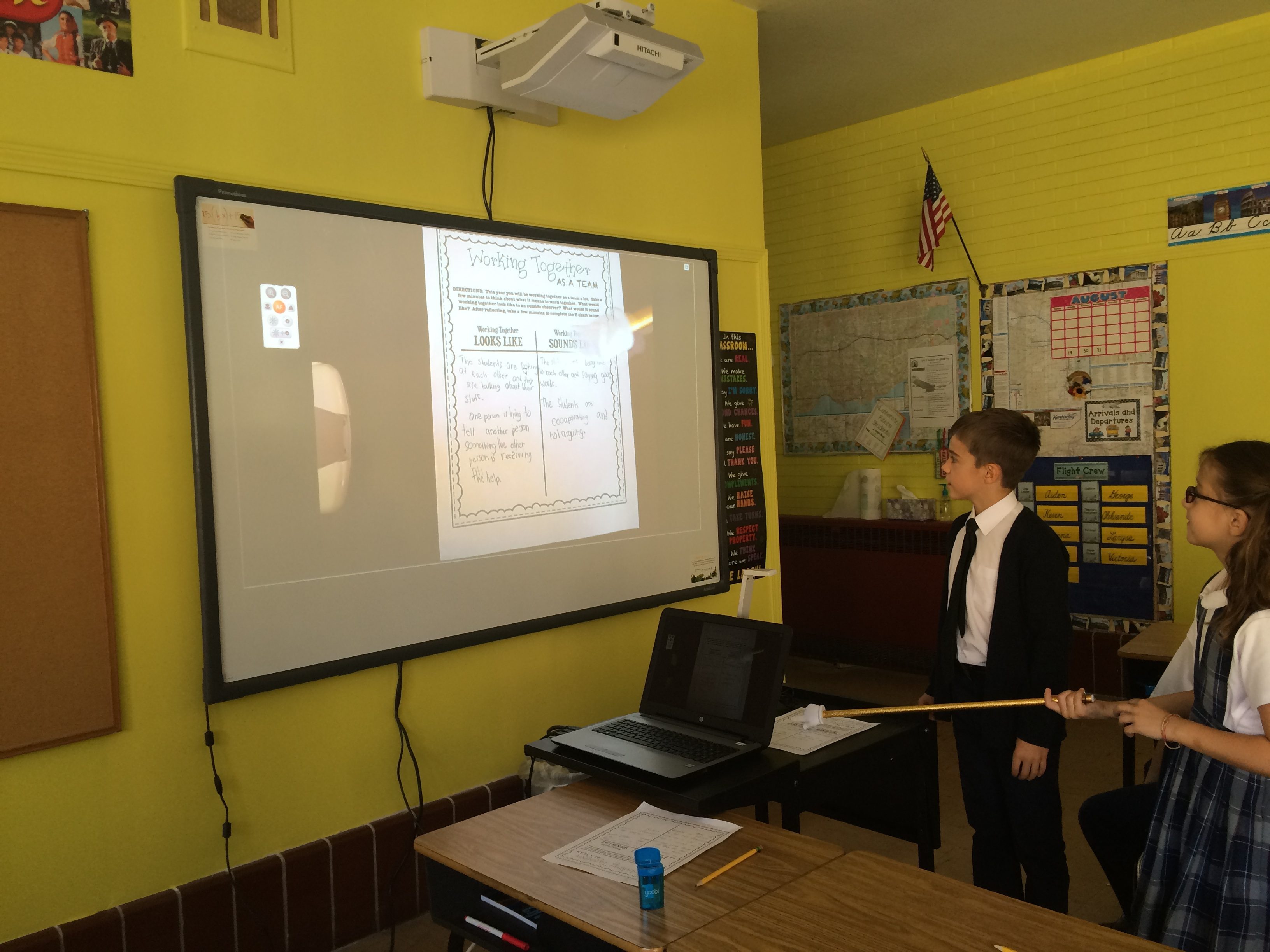 STEAM stands for the integration of Science, Technology, Engineering, Art and Math principles into educational programs. Over the last 5+ years, these programs were developed and implemented at the high school level, and they are now finding their way into Elementary Education Programs.
Why STEAM? In the past 30 years, US colleges and universities have graduated nearly 60% fewer scientists/engineers; middle and high school education has devolved from analytical and creative problem solution. These factors have significantly impacted research, technology and manufacturing development – resulting in high-demand at the university and work-place levels for well-trained talent. In response, corporations, universities, and public agencies are supporting STEAM at an early age to 'turn-around' education programs and fill marketplace demands for highly-trained and motivated talent.
SNCS 'kicked-off' the STEAM program in early June providing our teachers and staff the Essential Elements™ training conducted by the Chemical Education Foundation [www.chemed.org]. Teachers continue to attend various additional workshops to help them integrate STEAM concepts into lesson plans.
Our mission is to become a center of excellence in the City of Chicago for elementary STEAM education. As evidenced by the 2015 Golden Apple Award to our science teacher and several finalists in the 2015 Illinois Statewide Science Fair competition, SNCS is in an excellent position to initiate a STEAM program.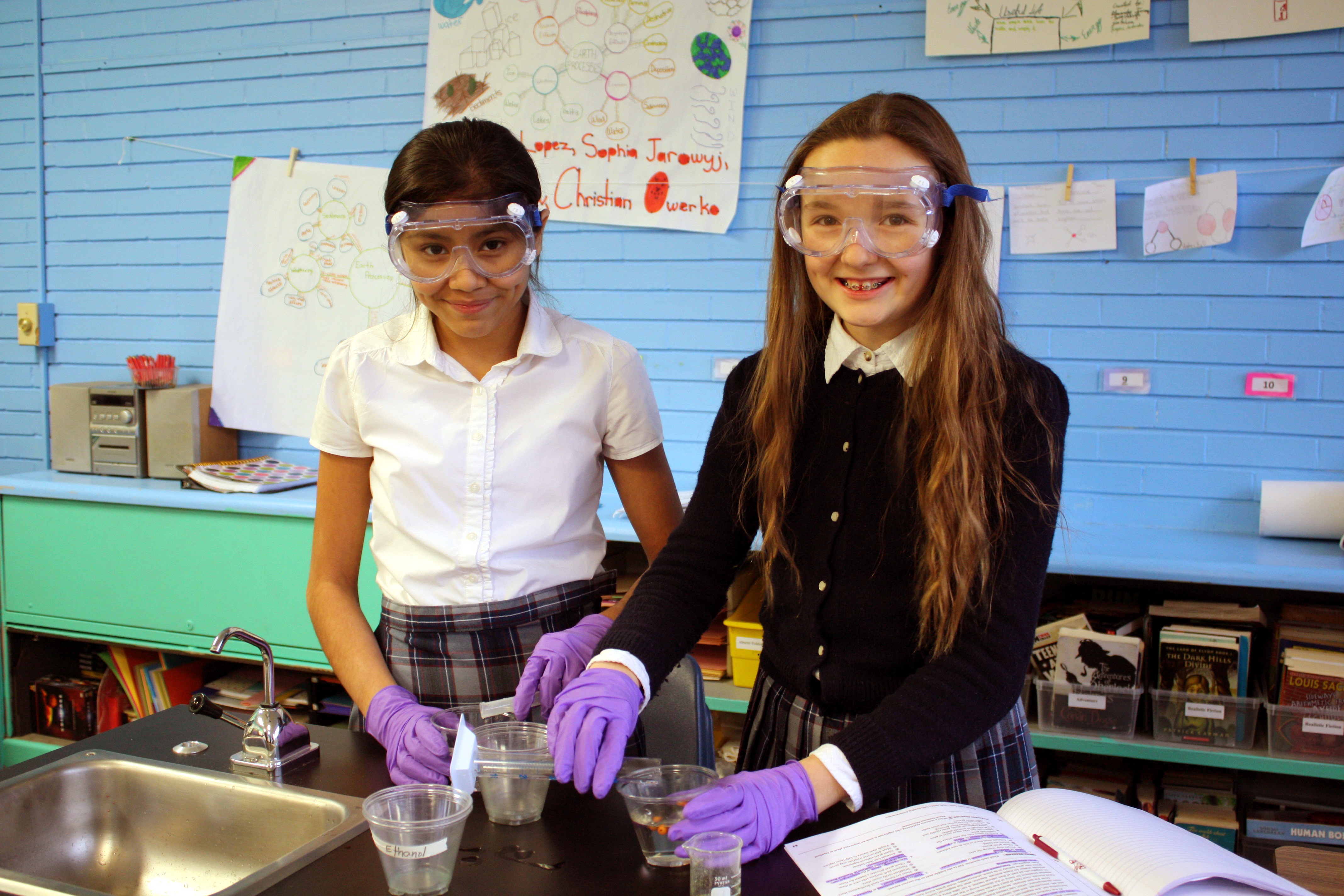 With the support of future partners, donors and benefactors we hope to further develop our programs and our campus to provide additional facilities to sustain and grow the STEAM program. These improvements plus an open enrollment policy will help us to become a STEAM program 'of choice'.
We look forward to working and partnering with our friends, benefactors and supporters – to provide our next generation with life-tools to succeed and flourish.
If you'd like to know more about STEAM please visit http://steamedu.com/
You can check out our STEAM web page on : http://padlet.com/sncsmiddleschool/STEAM